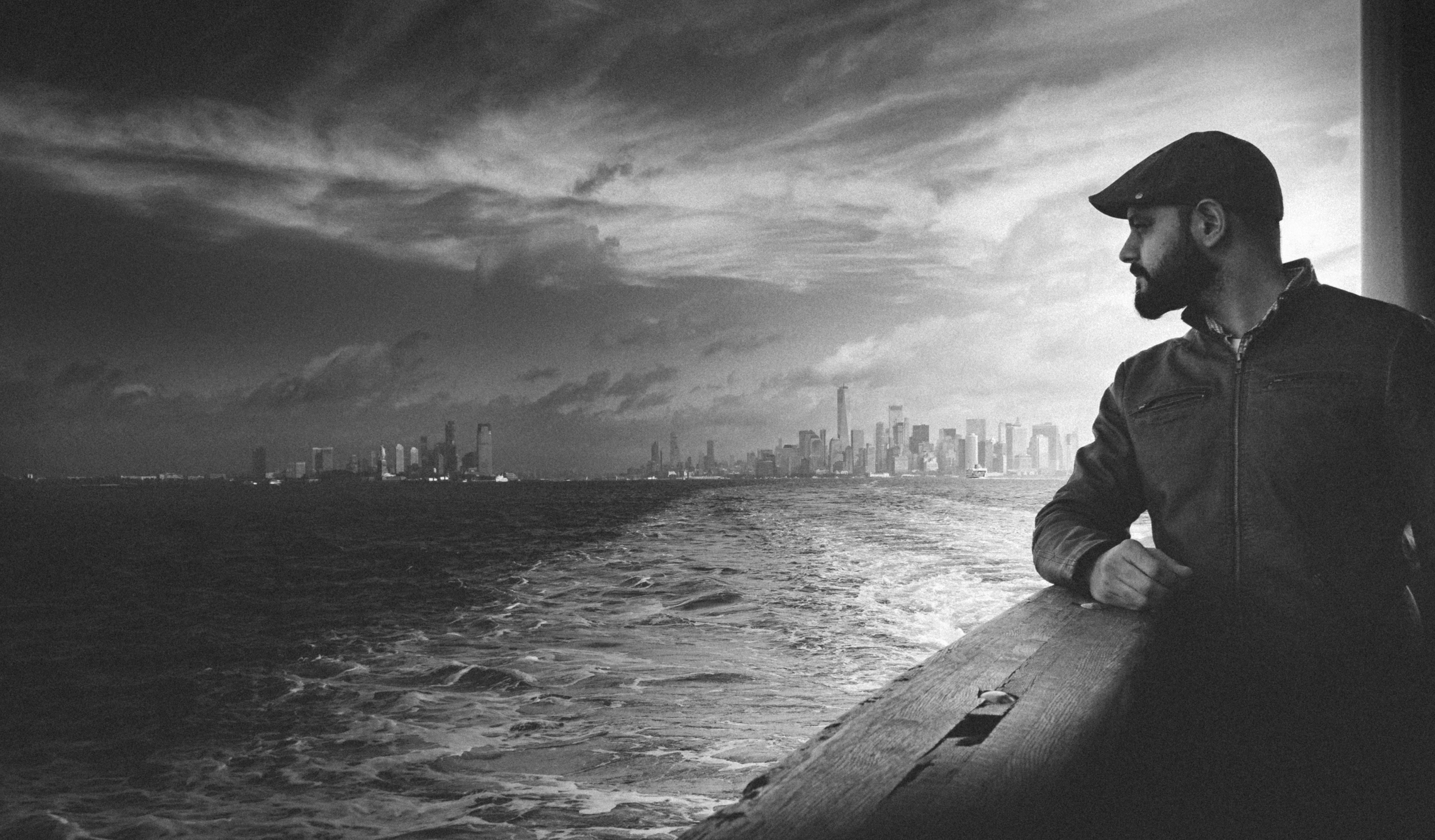 Hi, I am Piyush a Hyderabad, India based photographer. I am self-taught and specialize in landscape, photojournalism/portraiture, nature photography, and mobile phone photography. For now, I do not wish to restrict myself to any particular style of photography and build my body of work in the styles I love.
Although I was always drawn to capturing and developing the things around me, the way I loved, photography has become an important part of my life since past 2 years. A Pentax (old now, but very fancy for its time) given to me by my Dad was the first camera I laid my hands on, but it was not until the advent of digital technology that started taking things more seriously.
In addition to photography I am also into fitness and work as a life science services professional. Fortunately, the nature of my job provides me an opportunity to travel across the globe and capture things that I love.
Please look around and I hope you will like my work. If you think you did, please follow me on Instagram and Facebook to help me do better.